GSAA U13 moving forward
---
---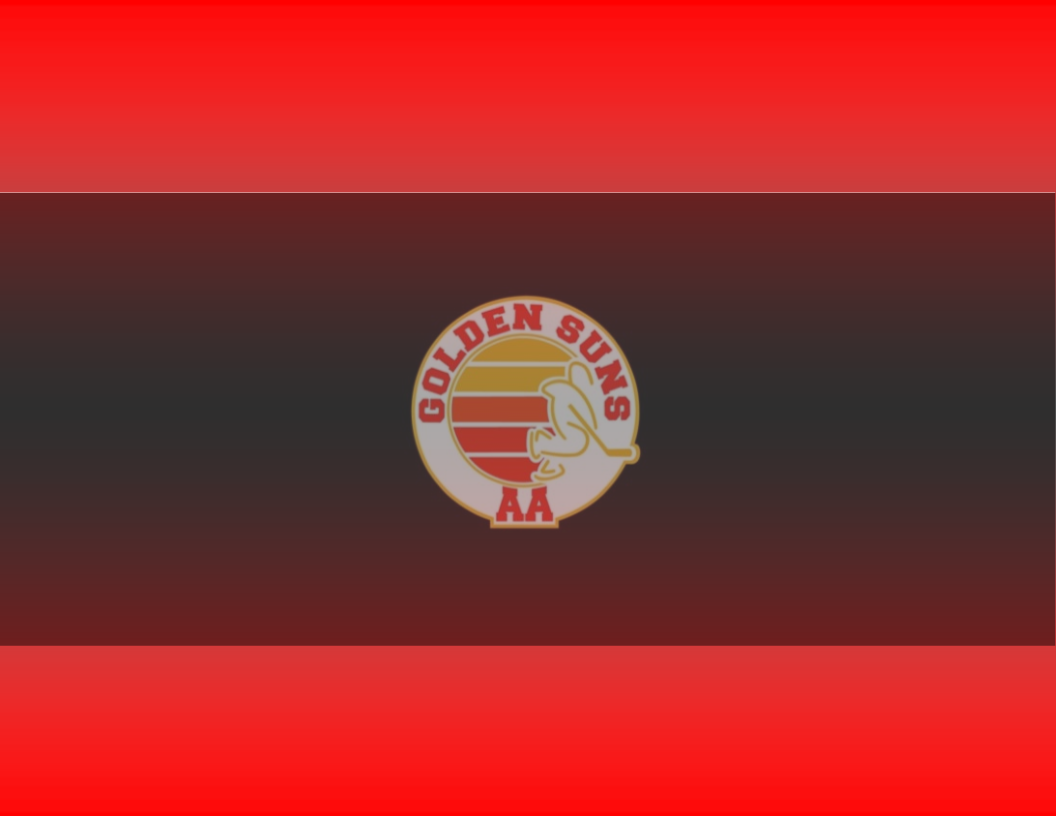 ---
We would like to thank everyone that came out to the U13AA tryout tonight. The following skaters will be moving forward to the next skate and preseason tournament:

Cale St. Croix
Kellon Schalk
Hayden Wiscombe
Jack Groenenboom
Myles Matisho
Jesse Klingenberg
Madix Miller
Rowan Beckie

Cole Bouchard
Nelson Sonna-Soufo
Aiden Vanden Munt
Delphin De Boer
Braxton Ranch
Ryker Orsten
Ben Van Der Linde
Canaan Fleck
Lincoln Deleeuw
Hudson Stenger
Ryder Nielsen

Brant L'hirondelle
Jack Lukacs
Ashton Jensen

If your name is not on the list, please report back to your home association.
Those moving forward, the next skate is Wednesday 6:00pm in Taber, please arrive 1 hour early.